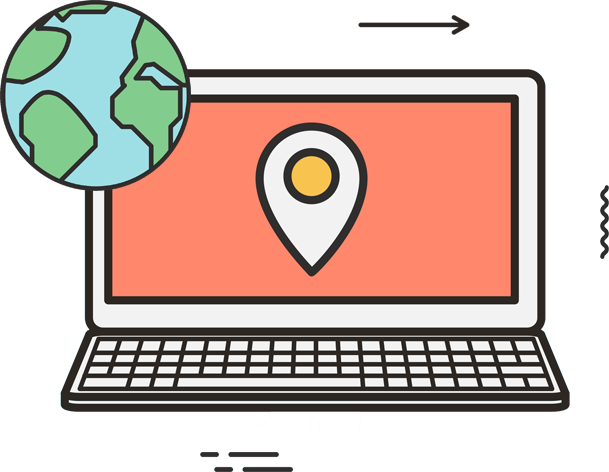 Local SEO will put you on the map!
It's providing results to a searcher based upon potential customers' location and it's designed to target customers who are looking for specific products or services in your local area.
Local SEO is specifically targeting customers when they're ready to buy, especially those who are ready to buy your products or services in person.
Local SEO Services
Some of the services we can help you with to improve your Local SEO.
Keyword Research
Optimizing the keywords on your website and targeting them for relevant local searches.
Map My Business
You have to be on Google Map. If you are not already, we will literally put your business on the Google Map.
Implementation
Implementing the Local SEO keywords into your existing website.
Local Link Building
We will help you to spread the word about your business between local people and businesses.
Please, also check our SEO Services
Read more