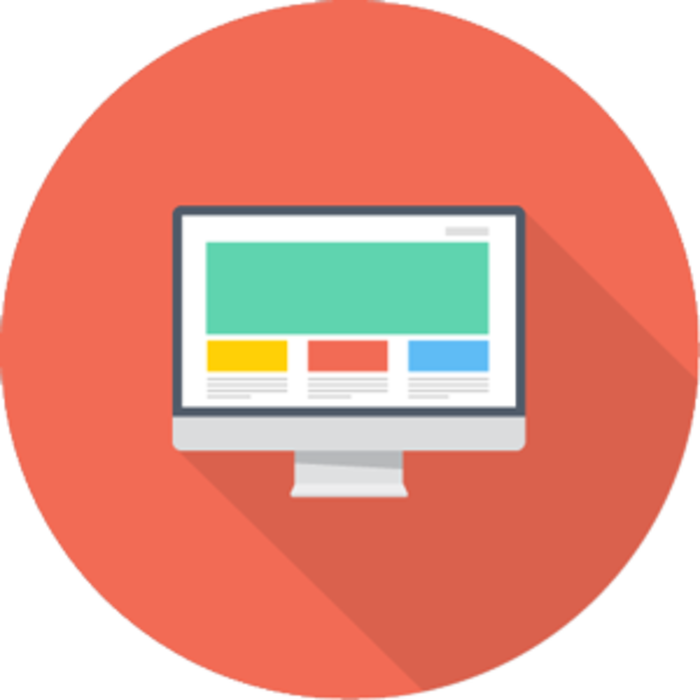 Website Development
From small personal websites to large sophisticated online social or e-commerce platforms.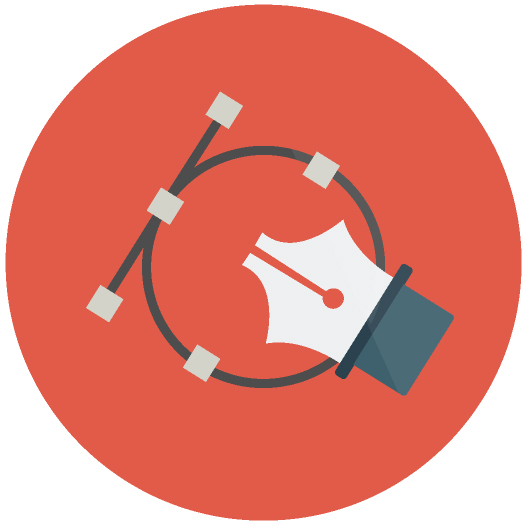 Custom Design
Are you looking for Design only? We design Logos, Stationary, Websites and Applications.
Content & Backlinks
Content and Link Building improves your website rank and is a part of successful SEO strategy.
Local Search Strategy
Helps you build a positive connections between your company and local community.
Maps SEO
Maps Search Optimization puts your business on the map search engines like google maps.
Target Advertising
Target Advertising Services on Search Engines saves you money and brings more customers.
Social Advertising
Advertising on Facebook and Twitter will help you to build community of loyal 'community like' customers.
Email Marketing
Building successful Email Marketing Strategy keeps you connected with your exciting customers.
We do more
...yes, there is more, as for example publishing. So, Feel free to contact us even if you don't see exact services you are after.
What is my SEO Score?
We will check your website's SEO score for FREE!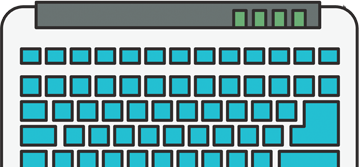 We love to build INteresting thINGS and we offer a full range of digital and marketing services!
Have you got just an idea and don't know where to start? Let's talk!
Do you need a new Website, Application or just a Logo? We are here for you!
Do you have a website but you need to be more visible on Google and other Search engines? Contact us!
Do you need an independent IT professional to manage your online project? We would love to help!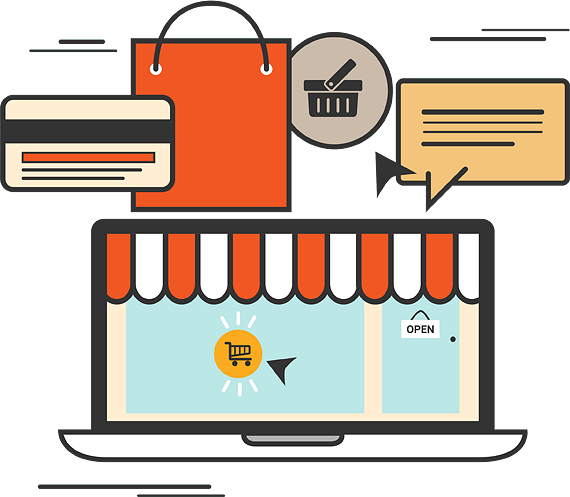 Our Happy Clients...
We are proud for being friendly yet professional and for going that extra mile to make all your dreams reality.
Honza's / INings's advice and expert consultancy have been highly valuable to my business. His knowledge and understanding of the technological requirements of the health and well-being app that my company is building has allowed us to make key decisions that have enabled us to move forwards. As an individual he is highly professional and friendly and consistently delivers up to date and relevant input into any project I'm working on. I would highly recommend any business to use his services.
Really friendly, knowledgeable and helpful. Have dealt with this company on a few occasions and they have always worked very hard to find solutions to our own I.T. Issues and recommend ways in which we can prevent future problems. They have also done some graphic work for our website and didn't disappoint.
Honza (head of INinings) is a guy that has delivered countless times for me. His word is his bond. I have worked and travelled with him and noticed how alert and thoughtful he is of the world around him. My work is in seeing things that other people may just let pass by - change does not just happen: it starts and people miss it, ignore it and discount it. I need to notice the small things that can become big. Honza has a similar mindset coupled with a 'double down' attitude when things just need doing. Honza is a pleasure to work with and to be stuck with on a layover in the middle of nowhere.